your
gallery
Hi Catherine & Simon …… please find following your gallery of images from your beautiful day. Thank you again for asking me to be a part of it. I hope you enjoy looking through them all again.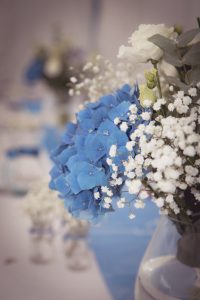 click
image
(to view your gallery)
… Any other queries please come back to me, speak soon …..
Nikki x