your
gallery
Hello 🙂   …… please find following your gallery of images of our afternoon in your field.
I hope you enjoy looking through them all again.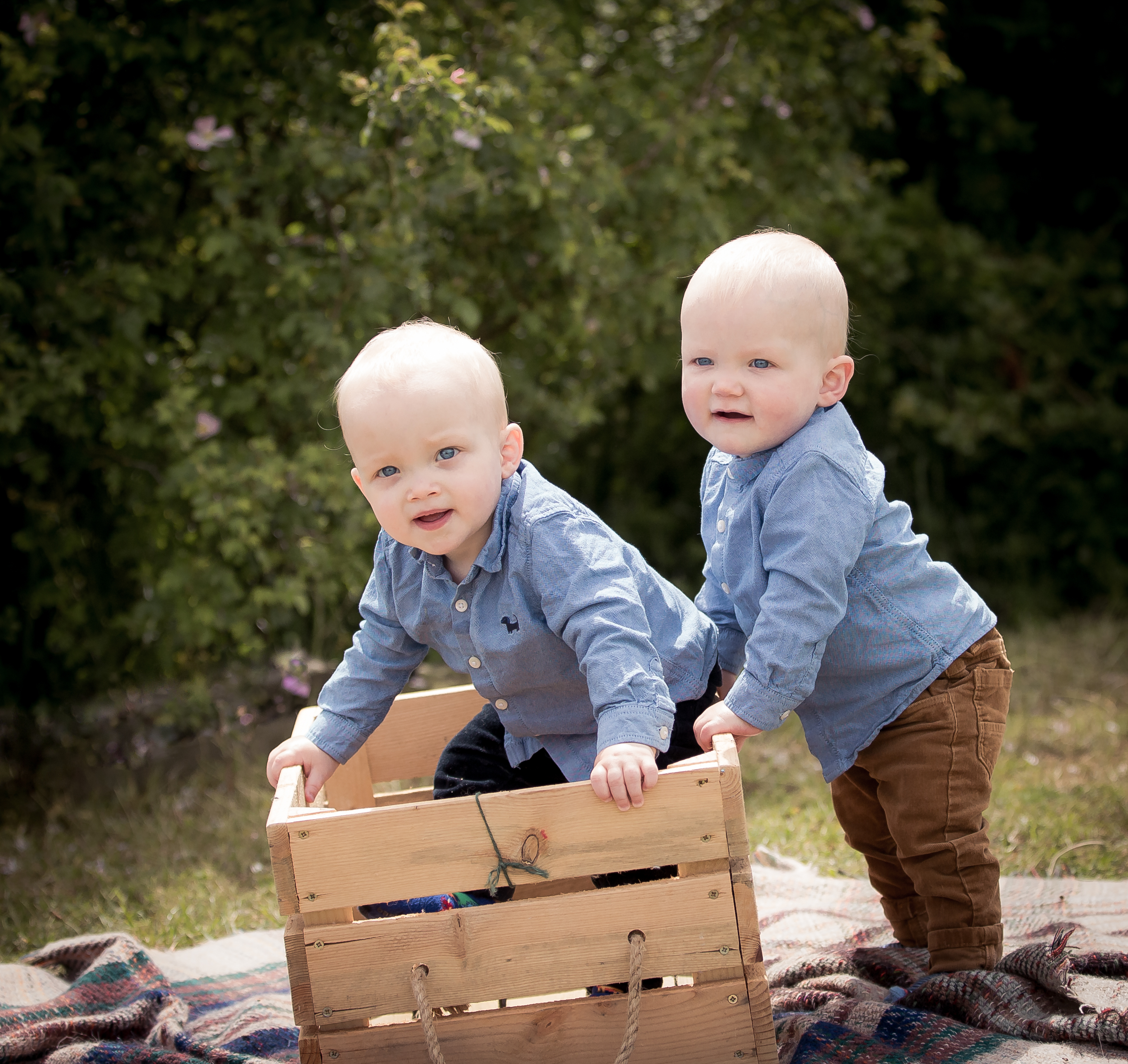 click
image
(to view your gallery)
Below are also the example montages that I have put together for you and we looked at together.
These are just examples just to remind you – but these can simply be tweaked or I can design something based around your selection of images.
… Any other queries please come back to me.
Nikki x